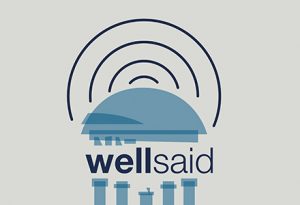 As technology advances and robots are further integrated into daily life, the line between a mechanical tool and a potentially living thing is becoming more blurred.
But do robots actually have minds? And if they do, how will human interaction with robots change?
In this week's episode, we talk about robots and minds with Kurt Gray, an assistant professor of psychology and neuroscience in the College of Arts & Sciences.
Join us every Wednesday for the University's podcast as we talk with Carolina's newsmakers and experts. Each episode, students, faculty, staff and alumni will discuss what's going on in classrooms, labs and around campus, and how it pertains to the local, national and international headlines.