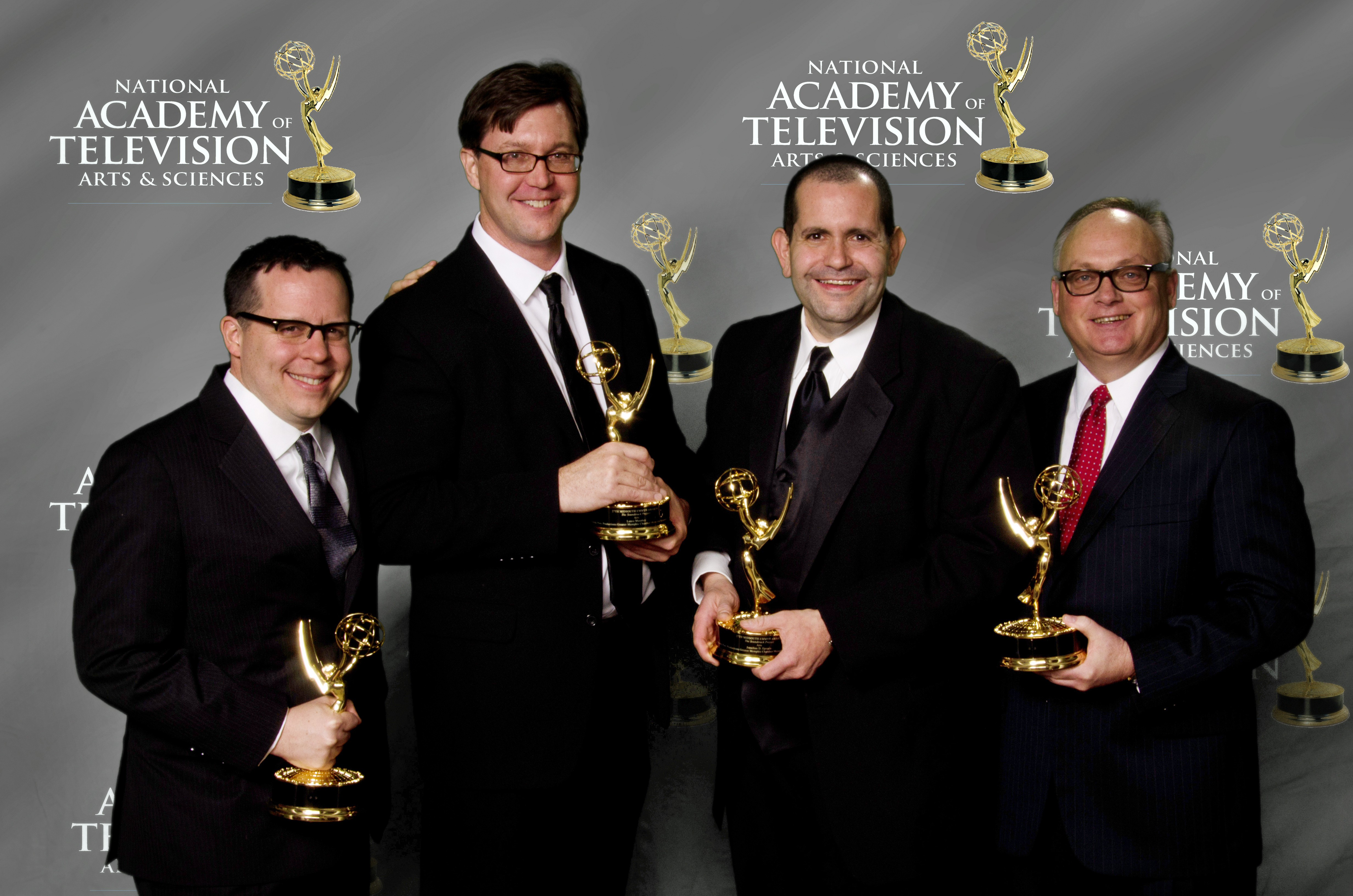 John Hubbell's production, "The Soundtrack Project" was honored at the Mid-South Emmy Awards in Nashville with three awards.
"The Soundtrack Project" is a half-hour documentary created for the Greater Memphis Chamber in partnership with the Memphis Symphony Orchestra. Composers worked as journalists, creating scores for videos for local business owners in Memphis, Tenn.
It was aired on PBS, and was co-produced with Lance Murphey and Running Pony Productions.
Hubbell himself won an Emmy for writing, while the production won for Best Arts Programming. Cinematographer Lance Murphey, and Running Pony Productions' Robert Bear won for Editor/Program.
Composers Jonathan Kirkscey, Robert Patterson and Marshall Fine were also nominated for an Emmy for Music Composer/Arranger.
After completing his MA in folklore in 2007, Hubbell founded Old Bridge Media, a media consulting agency specializing "in finding original stories in unexpected places, then helping to bring them to life across varied platforms."
Hubbell's team was previously honored on the documentary "I Am a Man," which looked at men and women in Memphis who went on strike in 1968, ultimately garnering the attention of Martin Luther King, Jr. That production, of which Hubbell was a writer and co-producer, received four Emmy awards, a CINE Golden Eagle Award, and other first-place recognitions at film festivals.